Design & Engineering is dedicated to providing excellence in Technical Service.
Design & Engineering solid reputation has been built on consistency, expertise and customer support.
Design & Engineering
identifies the range of possibilities in automating your process.
Design & Engineering
working closely with you, ensures the innovative integration of proven technology into a system that meets your requirements.
A team of engineers and manufacturing experts apply their extensive and varied experience to build your system. At completion, your automated system is tested to assure that it meets the quality and performance standard defined by you.
Design & Engineering

continue to provide comprehensive support to you once your system is running.
A strong business relationship and automation systems that fully satisfy your expectations of quality, productivity and efficiency.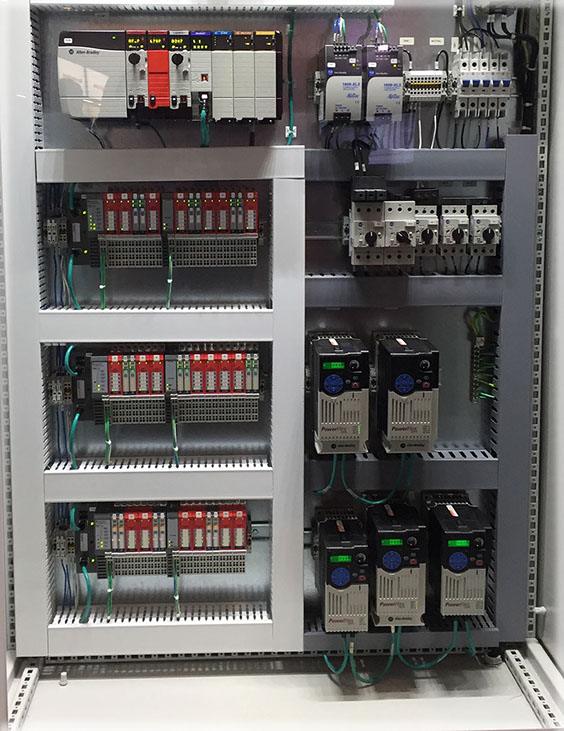 1275 Bloomfield Ave.B7-43 /Fairfield, NJ07004
Phone + 1 (973) 439-9444 / Fax (+ 1 866) 8928724
Email: sales@designandengineering.com